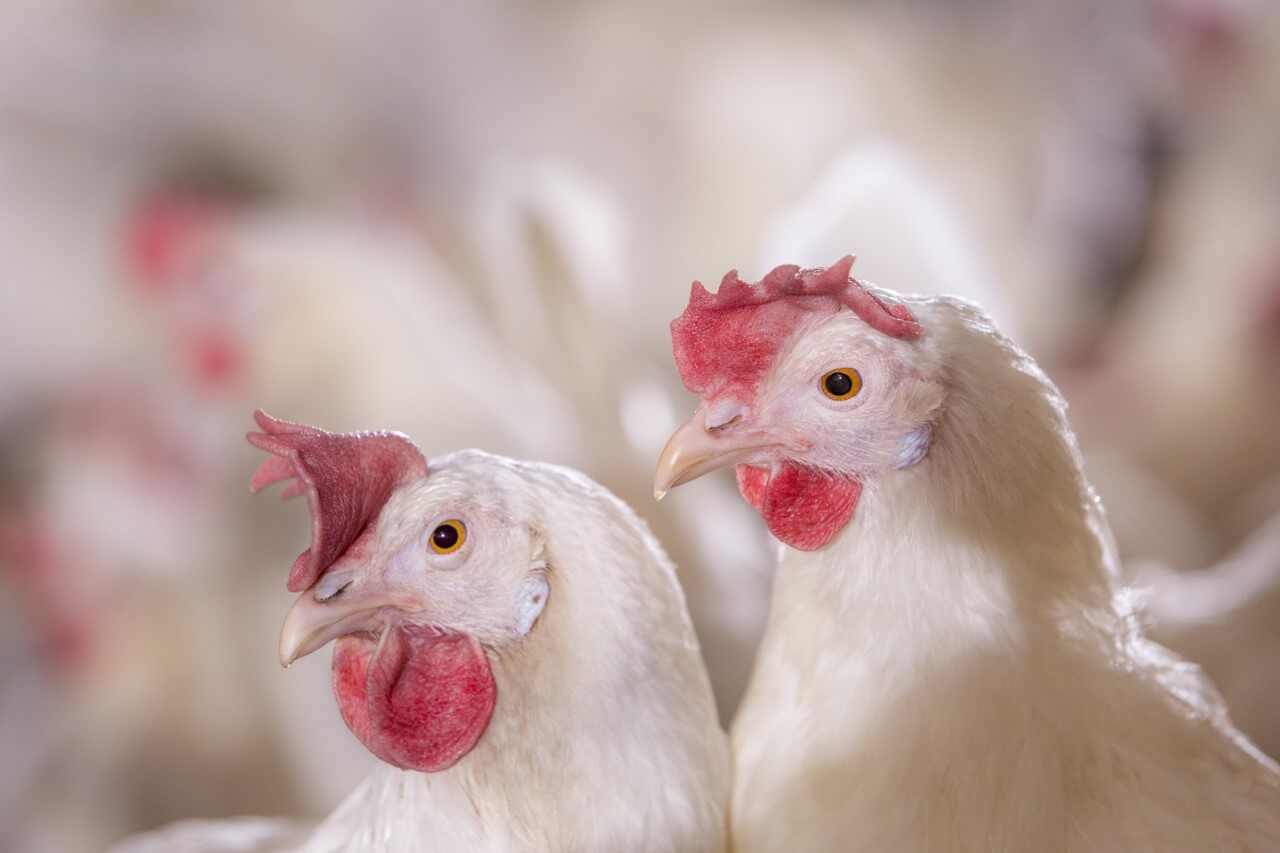 Welcome to the Home of the North Central Poultry Association!
The North Central Poultry Association's mission is to actively raise confidence in the poultry community through leadership, support, advocacy and education.
Iowa's egg and poultry farmers are committed to producing safe, high-quality, nutritious and affordable food products for human consumption throughout the country.
Economic Importance of the Iowa Egg Industry - Executive Summary from the Egg Industry Center
Farmers provide excellent care for their poultry, and practice the highest standard of farm management practices.
Farm families are dedicated to providing a safe, inexpensive and nutritious food supply. As well as, contributing to the Iowa economy and their local communities.
Iowa Department of Agriculture and Land Stewardship Takes Additional Steps to Protect Poultry Flocks
Live bird exhibitions cancelled due to highly pathogenic avian influenza  - Read more here
Iowa Poultry and Egg Scholarship Application : APPLY HERE!
Events Coming up 
NCPA Honors Kaldenberg
North Central Poultry Association (NCPA) has announced the 2023 recipient of their Hall of Fame Award. The Hall of Fame award was presented to Andrew Kaldenberg, of Rose Acre Farms, at the 53rd Annual Fall Festival & Annual Meeting awards banquet on Sept. 20 at Okoboji, Iowa. Andrew Kaldenberg is the Farm Manager for Rose Acres Farms in Stuart. He has worked at Rose Acre Farms for 36 years.
Biosecurity Page
Find out how to better 'Defend Your Flock' using the resources on our  Biosecurity Page!